 XTE™ Value Proposition
De facto / current process for image quality evaluation mostly gives perfect 100% scoring However, with the continued enhancement of technology, threats and smuggling has become increasingly advanced. Image quality parameters need to be extended for enhance test performance.
XTE™ Suite of products Cargo/Lite/CT/Check/BackScatter provides one pass, no downtime, universal, smallest and accurate test pieces with additional parameters for quality assurance and baselining of scanners.
With algorithms developing from basic to machine learning onto deep learning all of which requires accurate and high levels of scanned image quality. XTE™ Console and XTE™ Unify provides automatic objective evaluation on site for an Open Standard, DICOS and XTE™ Web@ccess for Open Architecture, ACRIS centralized data storage, reporting, fault rectification  and audit.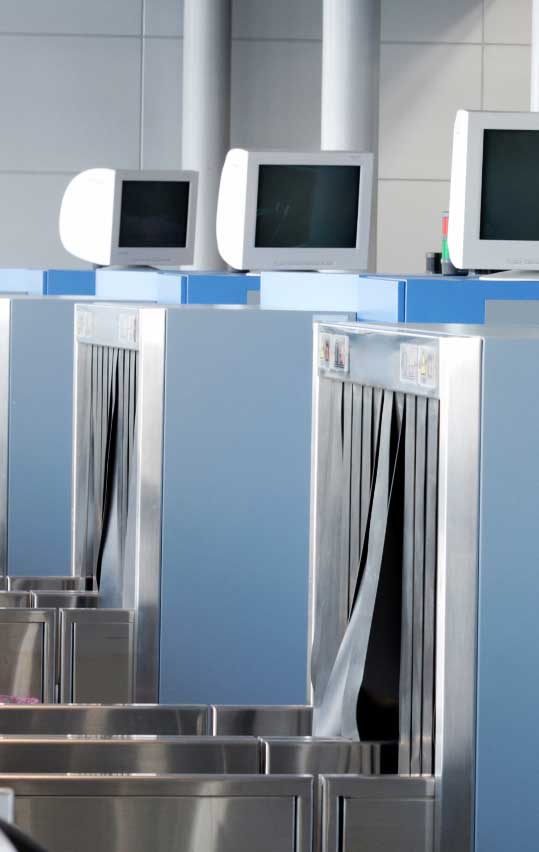 Proprietary
Vendor Specific

CT X-ray Scanners
Data Reporting,
Monitoring &
Collection
Government &
Airports
Environment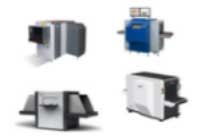 2D X-Ray Scanners
XTE Product Suite
RTO, Routine Test
Object
XTE Unify &
XTE Console
OE, Objective
Evaluation (Automated),
DICOS Enabled
XTE @ccess
Cloud Monitoring,
Data Storage for
reporting, audit,
decision making.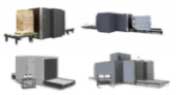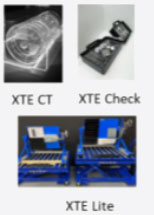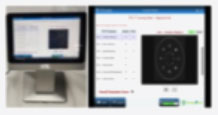 EXAMPLE: AIRPORT SUPPORTED BY XTE™ PLATFORM
Worldwide Standards and Organization Bodies
XTE™ suite of products are image performance evaluation test pieces that builds on the scientific foundation contained within worldwide standards found in ASTM F792-17e01, ANSI 42.46, ANSI 42.45 and guidelines provided by organizational bodies like WCO, TSA, DHS.

As terrorism and smuggling evolves with increasing sophistication over the years, authorities, standard bodies and scanner vendors are constantly developing matching and smarter detection methods to stay ahead. These organizations have shown great dedication and perseverance in the fight for security and safety for national borders and international travelers.
value proposition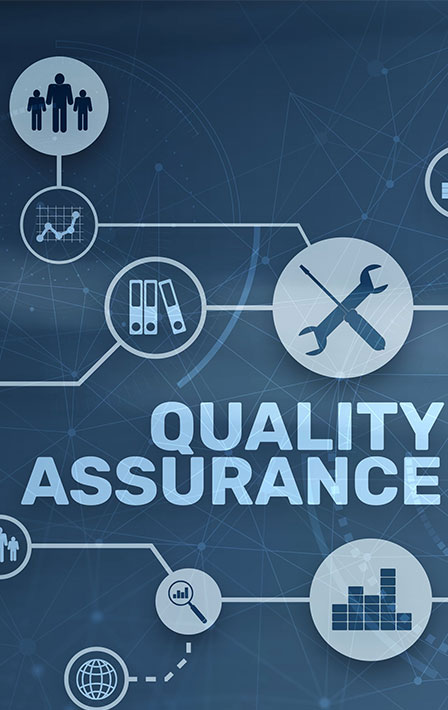 Organization Bodies
International Civil Aviation Organization, ICAO World Custom Organization, WCO
XTE represented at 2016 Kuala Lumpur ICAO and WCO joint conference. Evaluation of Air Freight Cargo and Large Container Cargo X-ray scanners.
Assessments and Proof of Concepts
"Test and Evaluation Report for the Assessment of the Australian Image Quality Test Objects for Palletized Cargo X-ray Systems"
Enquire Here
Capability Assessment Of Current X-Ray Technology for Examination of Cargo 2008 Australian Department of Infrastructure and Transport (Confidential)