 XTE™ – Product Design and Concepts
XTE™ suite of products are image performance evaluation test pieces that builds on the scientific foundation contained within worldwide standards found in ASTM F792-17e01, ANSI 42.46, ANSI 42.45 and guidelines provided by organizational bodies like WCO, TSA, DHS.
In addition, we have designed our testing platforms for busy border scanners with no downtime and easy one pass evaluation so daily maintenance is possible. Some extended tests to further enhance the evaluation are based on feedback from the field like air resolution, Crows's foot resolution and detonator test etc. Details can be found in XTE product descriptions.
3rd Party Independent
Universal Any scanner vendor
Accurate Test plane can be angled to meet x-ray perpendicular
Fast No downtime minutes for evaluation report
Ease of Use Small, Light and Compact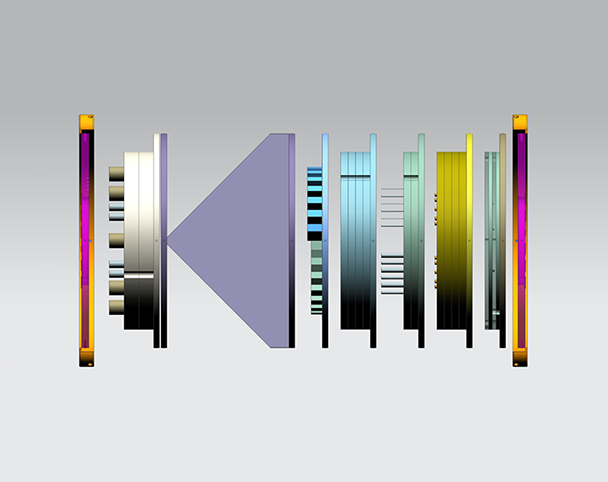 Subjective and Objective Assessment Provide both human and automated tests
Any Border Security Scanners Type Large Container Ports, Air Freight, Airports, CT
Track and Monitor MPRs, minimum performance requirements and baseline performance of border scanners independently
Real Time monitoring & big data collection ready
Daily Maintenance Operation No interference to operations
Patented
design concepts